The Beaches of Falmouth
Lifeguards are on duty at all public beaches from 9am to 5pm in season; windsurfing is permitted at public beaches before 9am and after 5pm. Limited parking is available at town beaches for residents purchasing stickers. Non-resident, visitor parking is available at Surf Drive, Menauhant, Falmouth Heights and Old Silver Beaches (daily fee). If desired, visitors may purchase weekly, monthly and seasonal parking passes.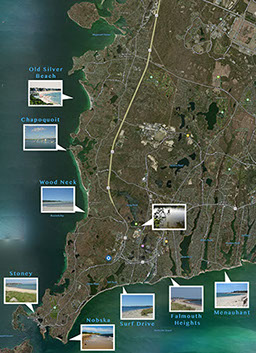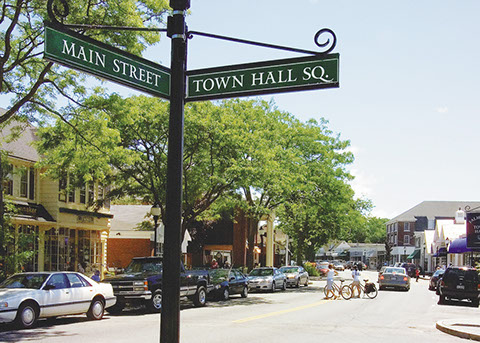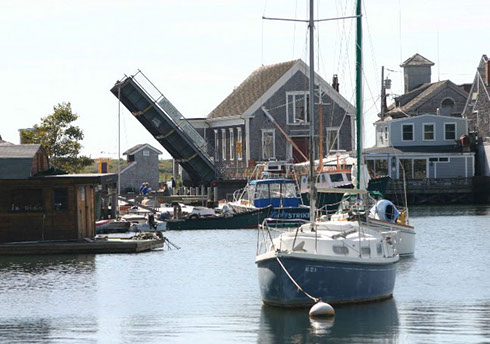 The Village of Woods Hole
After a day in the pool, bicycle to the beach for sunset, or stroll through Beebe woods to the historic Highfield Theater and Arts complex for an evening of culture. Enjoy the clean Cape Cod air during a 10 minute bikepath walk to the local coffeehouse, shopping in the village, or lunch at the Pickle Jar.
The Shining Sea Bike Path offers either a great walk or ride, cutting through the salt marshes and out along the beach. It's about an hour's walk to the village of Woods Hole, or a 15 minute bike ride. Once in Woods Hole there are a lot of things to do and see.